Christmas Gifts for the Home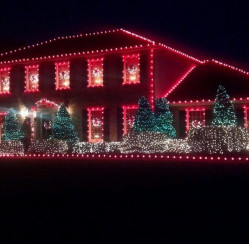 Home is where the heart is, especially around the holiday season. Our home is where we gather together with friends and family members to create long lasting memories, build relationships and enjoy each others' company. It is where we find shelter from bad weather, comfort during tough times, and relaxation after a long day's work. It is in our homes that we surround ourselves with the things that mean the most to us; things that help to define our own characters and are a reflection of our unique personalities. It is for these very reasons that Christmas gifts for the home can be some of the most precious gifts of all.
While we all attempt to offer gifts that are useful, personable and unique during the holidays, when it comes to Christmas gifts for the home, purchasing gifts can be a little bit intimidating. As much as I hate to admit it, I have to say that almost everyone I know has received Christmas gifts for the home that end up sitting on a closet shelf somewhere, only to be brought out when the individual who purchased the gift is about to arrive. Since we all hope to give gifts that are wanted and used, we've decided to ask Mrs. Claus for some tips for purchasing the perfect Christmas gifts for the home.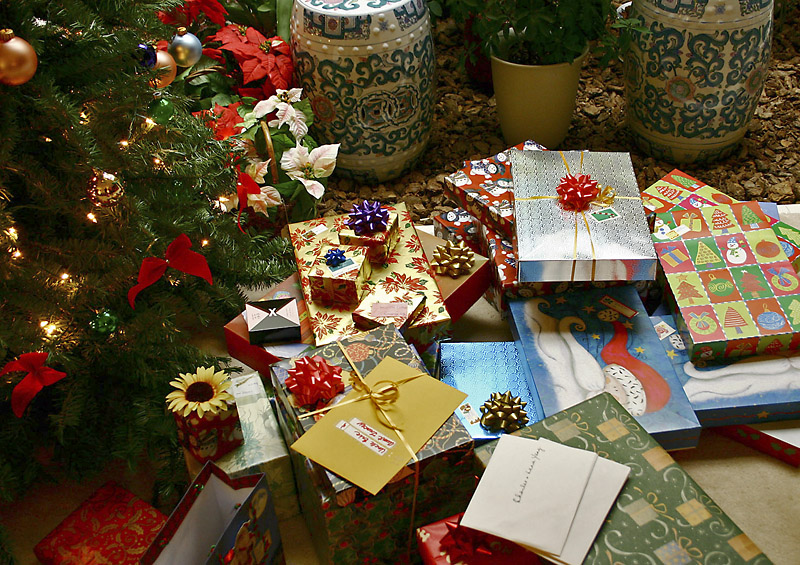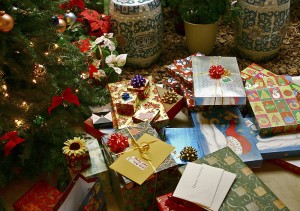 Dos, Don'ts and Ideas for Buying Christmas Gifts for the Home
Do purchase gifts that are likely to be useful for the recipient.
Don't purchase items that will make the recipient feel obligated to work.
Ideas: Personalized cookware, elegant wine glasses or customized beer mugs, kitchen gadgets, blankets and pillows are all useful items that make wonderful Christmas gifts for the home.
Do pay attention to the homeowner's personal style or taste.
Don't try to redirect the homeowner's decor with off the wall items that don't fit in.
Ideas: Consider personalized photo frames, custom wall art, personalized photo lamps, unique candlesticks and other accessories that compliment the homeowner's current decor.
Do evaluate the amount of space required for intended gifts.
Don't purchase items that will take up massive amounts of space or require specific placement.
Ideas: Unique clocks, tabletop decor and even extraordinary area rugs are great ideas for Christmas gifts for the home.
Do consider the hobbies or interests of the intended recipient.
Don't try to force new hobbies or interests.
Ideas: Items for a man cave, sewing room, den or movie room will be excellent choices.
Do purchase seasonal gifts that are designed to be displayed during certain times of the year.
Don't become offended if your gift is only displayed during the holidays.
Ideas: Holiday centerpieces, Christmas wreaths, holiday plants and flowers, and even festive figurines are all great selections.
One of the best things about Christmas gifts that are designed for the home is that friends, family members and guests alike can all enjoy your thoughtful contribution. Would you prefer to receive gifts for your home, or specifically for yourself during the holiday season? If you purchase gifts for your loved ones' homes, what types of items do you purchase?
Creative Commons Attribution: Permission is granted to repost this article in its entirety with credit to ChristmasGifts.com and a clickable link back to this page.