Unique Christmas Gifts For Children And Babies
Nothing shows the meaning of Christmas like children opening their gifts. The joy and wonder a child expresses when trying to figure out what is inside the gift is second to none. There is so much out there for kids, by getting a unique gift, you are sure to give them and their parents a gift to remember for times to come. Below are some suggestions to give kids distinguished and memorable gifts.
Gifts Of Discovery For Babies

Babies love to learn as they are growing. Parents will look for gifts that make the most of this. They benefit most from toys or gifts that help them build their motor skills. Some gifts for babies like blocks, puzzles or interactive gifts will challenge them and keep their attention. This caterpillar (pictured left), swivels and bends to help them understand how certain objects move.  Also, babies will be attracted to the bright colors and friendly face.
Gifts For Children To Grow Into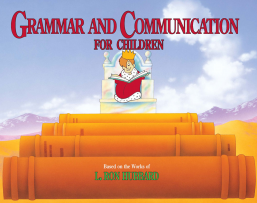 Some of the best gifts for children are gifts they can use later in the future. Reference books are unique because books have become more expensive to produce with the popularity of electronic media available these days.  Parents will want their children to have the best start in education possible. With a hardcover reference book, this shows that the giver went the extra mile and is showing that they are invested in that child's future. The craftsmanship and artwork will stand out and children will have a great resource to use later.
Gifts That Showcase Their Interests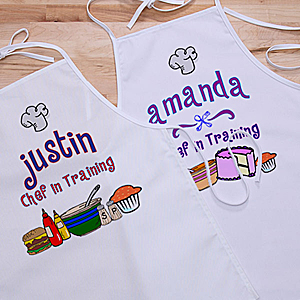 Many times kids will pick up on a hobby like making model planes or even starting their own business. Finding a personalized gift that acknowledges that hobby will be special to the child. Kids love seeing products with their name on them, as it gives them a sense of ownership and pride.
In the end, buying a gift for children is not hard, you just need to find your source of inspiration.