Christmas Gifts for Teens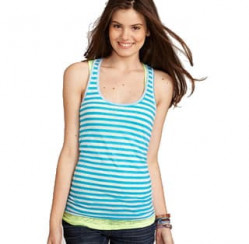 Teenagers are one of the most difficult groups to find gifts at Christmastime. For one thing, what you may see for them as a great gift, they have little or no interest when they receive it. They are also at the age where they are establishing their independence, so they may not say as much to you like they did when they were a kid.
With all the choices out there, finding the right Christmas gift can be daunting. One type of gift that is sure to please is an item of clothing they can use for their gym class. You can't go wrong with a tank top, pair of shorts or a sweatshirt/sweatpants combo. Black Yoga and or exercise pants are good for young girls too. Just make sure they're made with a thick enough fabric so they are not see-through. Young boys and some girls will love a jersey of their favorite sports team.
Electronics Gifts for Selective Teens
Electronics gifts for Christmas are a great gift idea when looking for a choosy teenager. It doesn't have to be expensive and can be very practical.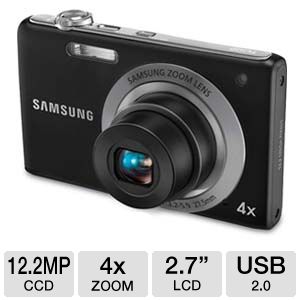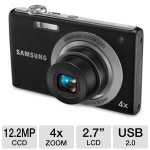 Most kids these days will use their phones for pictures, but for the ones who really enjoy photography, a digital camera is a unique gift these days. Nine times out of ten, the resolution is better as well.
Another cool electronic gift is a MP3 player. MP3 Players today have great clarity and are made to be very durable for your active teen. A famous example of this is the Apple iPod.
Christmas Gifts with a Sense of Humor
Good Christmas gifts for teens are ones that will make them laugh. Many teens will love DVDs of their favorite shows. Bobbleheads of their favorite sports star or actor are always amusing as well.
Please share what you've found for your choosy teen at Christmastime.