Baby it's Cold Outside! Warm the Heart of that Special Woman in your Life with these Great Christmas Gifts!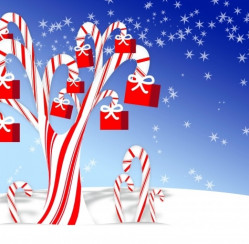 Let's face it. From the moment we are born the women in our lives begin to hold a very special place in our hearts. From mending scraped up knees to home baked cookies to long lasting love and devotion to prissy little girl giggles, grandmothers, mothers, wives and daughters bring laughter and sentiment to virtually every aspect of our lives.
When it comes to buying Christmas gifts for women, however, we often get so caught up in the materialistic side of things that we forget just how wonderful these special ladies are. In today's busy world it seems that so many of us frequently purchase the first items that we see in a frantic attempt to complete our holiday shopping, and we simply don't stop to consider how these gifts will make the recipient feel.
It's time for change! Let's show those extraordinary women in our lives how much we truly appreciate them this Christmas with gifts from the heart.
Memorable Christmas Gifts for Women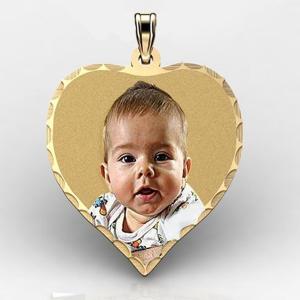 Chances are that special lady in your life is one of a kind, so why not present her with a gift that is one of a kind as well? Add a meaningful family photograph to a personalized picture frame. Order a unique piece of wall art that is personalized with her favorite quote or family name. Purchase jewelry and have it engraved with a sentimental message or her name. Other personalized ideas include such things as journals, trinket boxes, blankets or throws and even glassware. With all of the personalized items that are available on the market, you are certain to find something that warms her heart.
Perhaps some of the best Christmas gifts for women are those that create memories. Treat your lady to a day at the spa and enable her to be pampered for a change. Purchase tickets to a concert, play, or other special event and join her for an evening that she will remember for years to come. If that woman in your life is an adventurous type, you might consider things like a hot air balloon ride, whitewater rafting or a more relaxed wine tasting sail. One of the best characteristics about this type of gift is that is wo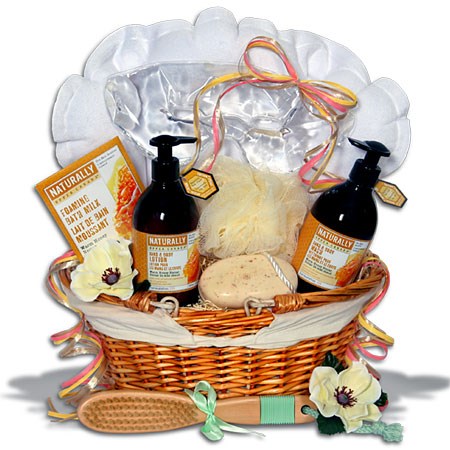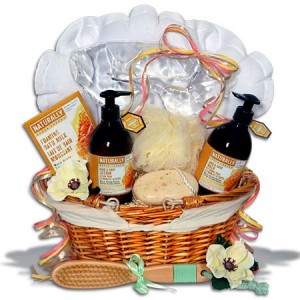 rks great as a last minute choice since many tickets and experience gift certificates can be emailed or printed right from your home computer.
If that lady in your life is a collector, you might consider purchasing a unique item or group of items to add to her display. Many collectible items can be customized to add to their unique charm as well. If she hasn't started a collection, consider starting one for her. Common collectible items include glassware, celebrity memorabilia, items based upon a favorite animal or character or even things like snow globes and candle holders.
An "of the month club" subscription can make a wonderful gift for that special woman as well. Remind her how much you care as you have her favorite wines, chocolates, flowers or other items delivered right to her door every month. There is a variety of items available, and they typically come with a personalized gift card to make each delivery even more special.
Have you ever received or purchased any of these items as a gift? Tell us about your experience.
Creative Commons Attribution: Permission is granted to repost this article in its entirety with credit to ChristmasGifts.com and a clickable link back to this page.