Arts & Crafts Gifts for the DIYers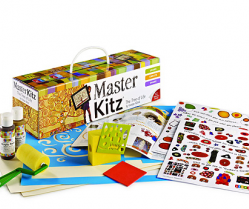 Adults and kids alike will go for that gift that contributes toward their artistic skills or hobbies that create something useful or beautiful. All these do-it-yourself (DIY) creators need is a little inspiration and some materials to get started on their next creative project. That's where your DIY gift can be the perfect personalized gift to get them going on making something for themselves or for another.
The DIY gifts and DIY kits at UncommonGoods.com provide a great selection of do-it-yourself gifts and kits. Here are some to get your own creative juices flowing for that creative person you know.
Tree of Life Master Kit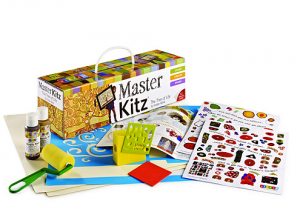 This is an art kit that is sure to bring out the artistic abilities within your child. They can make their own rendition of the masterpiece, Tree of Life, a painting by Gustav Klimt.
Tea Leaf Reading Kit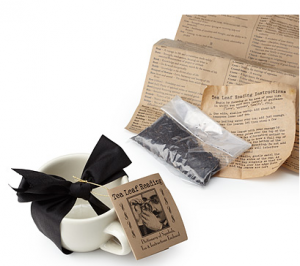 Tea leaf reading is an ancient Chinese tradition and fortune-telling method that interprets patterns in tea leafs . This kit is equipped with a history lesson, instructions and a dictionary of symbols.
Friends Letter Book Set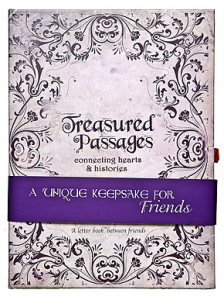 Share your thoughts and dreams with those you care about with these letter journals. Even those handwritten notes and scribbled drawings will become keepsakes that your friends can connect with and remember your special relationship.
These journals come in a paired set one for you, and one for your loved one. Also included are 40 sets of cards and envelopes.
Sneaker Customization Kit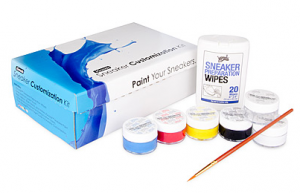 You can make a statement with customized footwear that is painted. This kit allows you to paint your own canvas shoes any way you want. And, when anyone asks where you got those shoes, you'll get a chance to promote your artistic side!
Kaleidoscope Set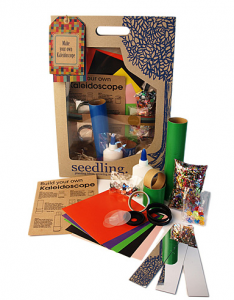 Making your own kaleidoscope is an engaging craft project and timeless keepsake.These is a one-of-a-kind craft of spinning geometric swirls where you can marvel at your own creation. The set comes with everything needed–from glitter to glue–and easy-to-follow instructions. It includes cardboard tube, plastic mirror pieces, assorted beads and rhinestones, adhesive paper, foil confetti, craft glue and instructions.
Tell us what kind of DIY projects you like to make!