Announcing the Winners of the Win a Gift Giveaway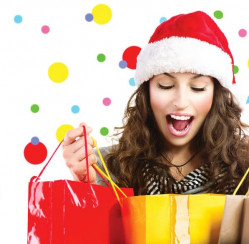 We received so many participants choosing wonderful gift choices that they would like to win. Thank you to everyone who participated. We have chosen 3 winners! Please help us congratulate them.
The winners are: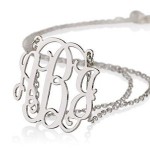 Lataevea Burke who won the Sterling Silver Monogram Necklace from Forevergifts.com which prides itself in finding unique gifts & Jewelry that you, your family, and your friends can enjoy for years to come. They specialize in inexpensive personalized gifts. Personalized gifts are one of the most thoughtful and unique gifts you can give. An inexpensive personalized gift is 100% unique and customized specifically for the personality of the person you are giving the gift to.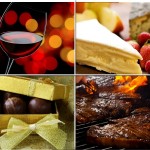 MaryAnn Thews Casey who won the Variety Mix Gift of the Month Club from Clubsgalore.com a New York-based gift company specializing in unique, top of the line gifts, including award-winning gourmet foods, delicious desserts and sweets, distinguished wine and spirits, and more. Who have been in the gift-giving industry since 1999, and what sets them apart from their competition is their attention to detail, unparalleled customer service, and extraordinary gifts.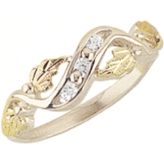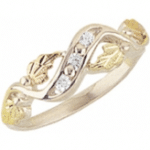 Jenny Soyladiabla who won the Black Hills Gold Silver CZ Ring from Blackhillsgoldjewelry.com who makes really unique Jewelry which is yellow gold grapes with leaf designs in shades of pink and green gold. The colors are actually created by alloying gold and silver to produce green and alloying copper with gold to produce pink and then making it frosty by wriggling, or engraving, the leaves. This gold and silver, had been mined at the Homestake Mine in Lead, South Dakota which was used to make the first Black Hills Gold Jewelry, which was the largest gold mine in the Western Hemisphere.
Creative Commons Attribution: Permission is granted to repost this article in its entirety with credit to ChristmasGifts.com and a clickable link back to this page.