A Wonderland of Christmas Ideas for the Home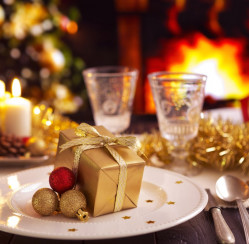 Have you ever thought about how wonderfully magical homes are inside and out during the holidays? It seems that twinkling lights and fabulous wreaths bring holiday cheer to homes in nearly every neighborhood, and a quick peak inside reveals beautifully decorated Christmas trees, stockings that are hung with tender loving care, and presents that are simply bursting with excitement. It's enough to lighten even Scrooge's heart! I guess this is why one of my favorite things in the world is decorating my home for the holidays. It can be a lot of work, but once it is all finished my humble home is transformed into a winter wonderland.
Decorating with the same old items in the same old way can become tiresome, however. Sometimes we need a few fresh ideas to help liven things up a bit for the holidays. Fortunately, you won't need to drain your Christmas budget to add that festive touch to your home. We've got some great inexpensive Christmas ideas for the home.
Some of Our Favorite Christmas Ideas for the Home
The very first thing I do when I begin my decorating adventure is put up the tree and decorate it. Since I prefer a more traditional look to my tree, I keep it pretty simple, but the end product is magnificent. I string red and white lights throughout the tree, and place candle lights randomly as well. Then I use artificial red poinsettia flowers, sparking golden bows that I made myself, and a few red and gold Christmas ornaments. Once I am done, a glorious angel goes on top.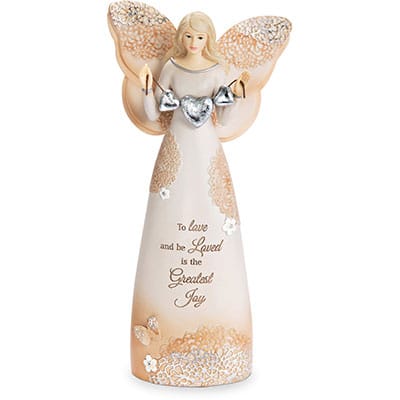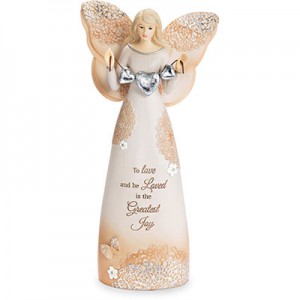 To help draw the rest of the living room into the décor, I place red and gold Christmas ornaments in clear vases and jars and tie bows around them. I add more poinsettia flowers to potted plants and shelves to add color, and I cover my throw pillows with red material that I picked up years ago at the thrift store. Before you know it, the whole room is filled with cheer.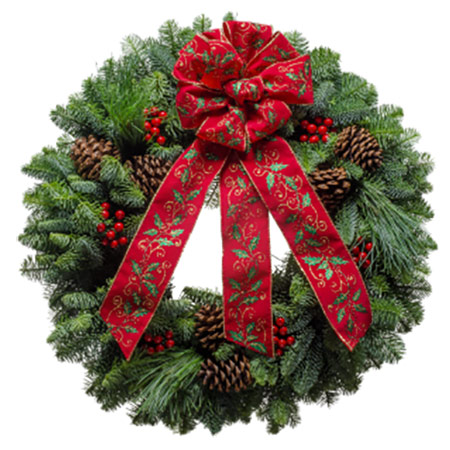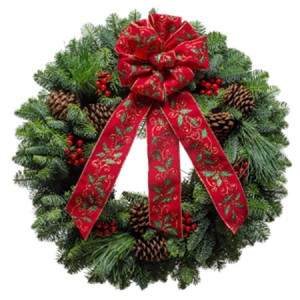 I don't stop there, however. I add the same types of decoration to the other main areas of my home, and place wreaths on or above every door/ doorway so that my family is reminded of the holidays no matter where they go. To top everything off, I melt scented wax in burners to fill the air with the wondrous aroma of Christmas.
I usually save the outside for last every year. I decorate with lots of lights, or course, but then I add more wreaths, giant homemade bows, and colorful yard decorations as well. Even my car gets a makeover for the holidays when I tie a beautiful red bow to the front. Giant candy canes line my walkway, and a fabulous homemade Santa stands on my porch.
What creative Christmas ideas for the home do you have this holiday season?
Creative Commons Attribution: Permission is granted to repost this article in its entirety with credit to ChristmasGifts.com and a clickable link back to this page.