21 Christmas Gift Ideas For Someone Who Has Everything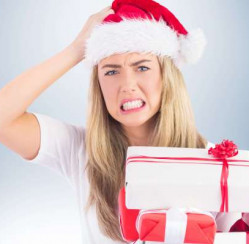 Everyone has that certain someone on their list who just seems to have it all, and coming up with creative Christmas gift ideas for someone who has everything can be tough. Fortunately this year, the elves at ChristmasGifts.com have done the leg work for you. These gifts are so amazing, your recipient won't even mind if he or she has already had them before.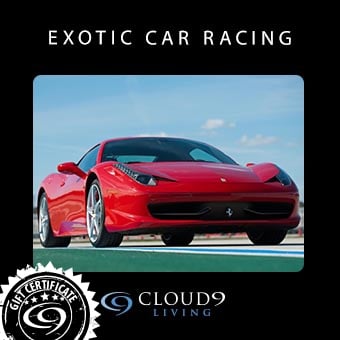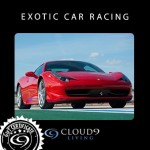 Exotic Car Racing Certificate
That exotic car enthusiast will love racing in the car of his dreams.
$150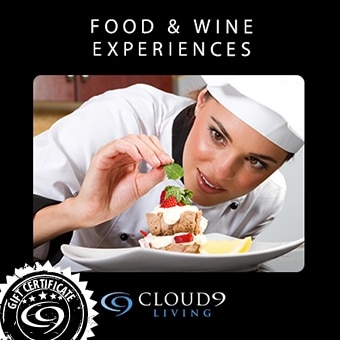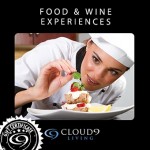 Food & Wine Certificate
Cook up a wonderful experience with a Food & Wine Certificate.
$100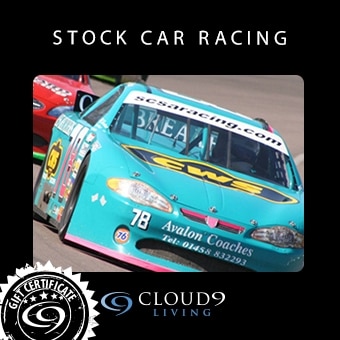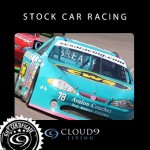 Stock Car Racing Certificate
His heart will race with this engine-revving gift this Christmas.
$150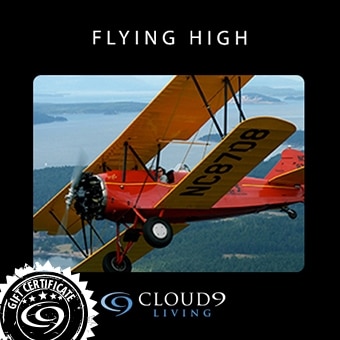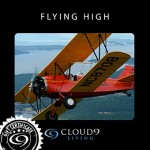 Flying High Certificate
This Flying High Certificate is certain to make anyone's spirits soar this holiday season.
$200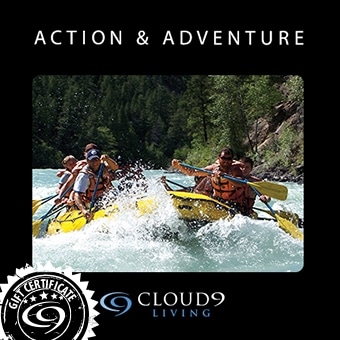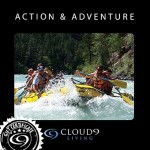 Action and Adventure Certificate
Thrill seekers are sure to experience the ultimate adrenaline rush with all of these choices.
$100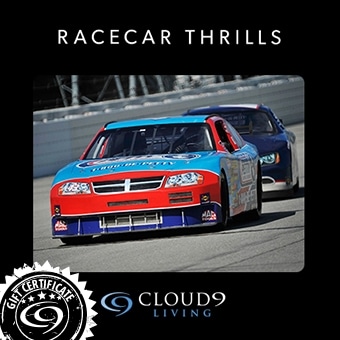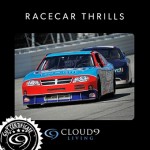 Race Car Thrill Certificate
Put the pedal to the metal when you offer this unforgettable racing experience this Christmas.
$150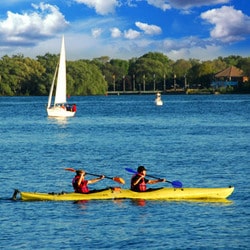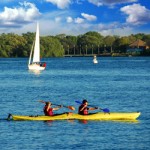 Adventure Gifts for Men
Present your favorite daredevil with this exciting gift and give him the adventure of a lifetime.
$100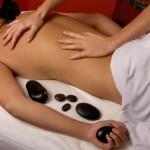 Spa Packages
After all of those hectic holiday preparations, she deserves a relaxing day at the spa this season.
$100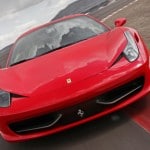 Race a Ferrari
Your loved one is certain to get all revved up over this experience gift this holiday season.
$365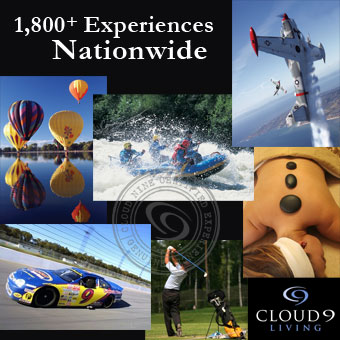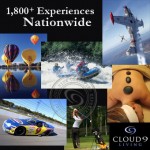 Experience Gift Certificates
One of our most versatile Christmas gift ideas for someone who has everything. Let your loved one choose from more than 1,800 unique experiences.
$50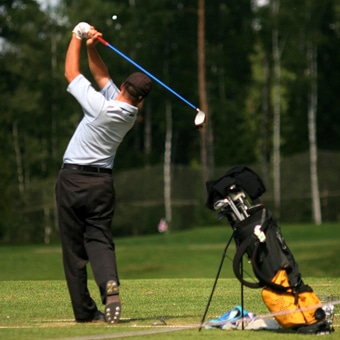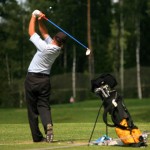 Golf Lesson with a PGA Pro
That golfer on your list is sure to have a hole in one after this unique experience.
$129
Prepare for take-off when you offer that special someone the chance to be a fighter pilot for the day.
$1395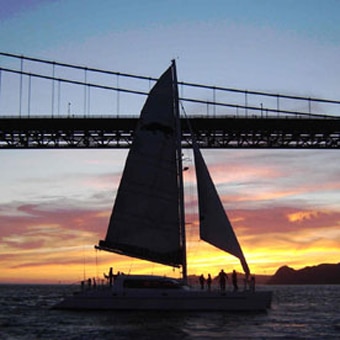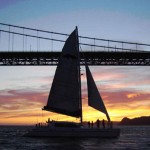 Scenic Cruises
Cruise through the New Year in style with your choice of luxurious scenic cruises.
$45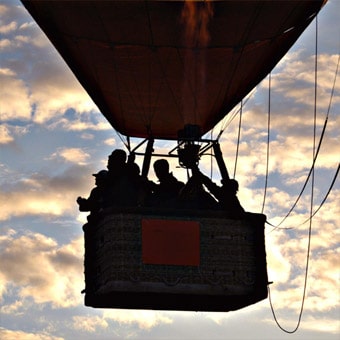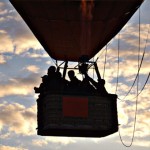 Hot Air Balloon Rides
Her heart will soar when you take her on a relaxing and scenic hot air balloon ride this season.
$199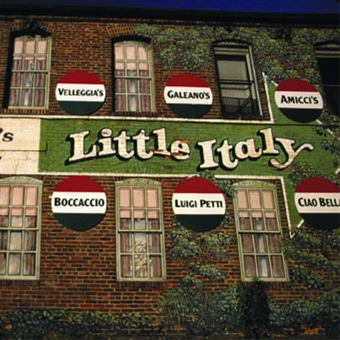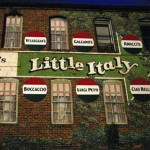 Guided City Tours
Show visiting loved ones what your city is all about with a guided city tour. Be careful, they might decide to stay.
$45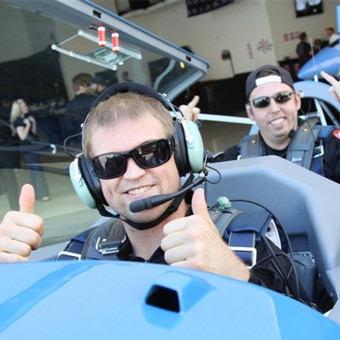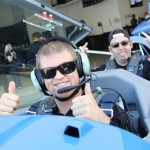 Learn to Fly
Let him spread his wings and learn to fly the big birds this Christmas with this unique experience gift.
$120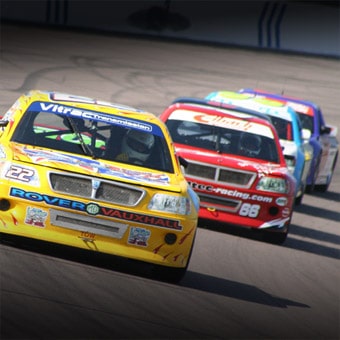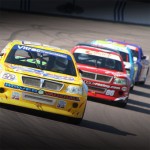 Drive a Stock Car
Give that racing enthusiast the drive he needs with this stock car driving experience.
$299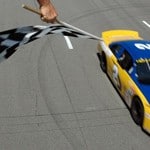 Stock Car Ride Along
Forget about riding along in a one-horse open sleigh- this stock car ride alone experience is much more fun.
$109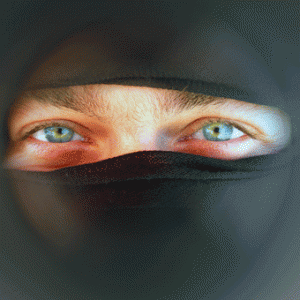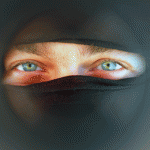 Private Ninja Lesson in New York
Let that ninja in your life learn the mysterious and powerful ways of the warrior this holiday season.
$325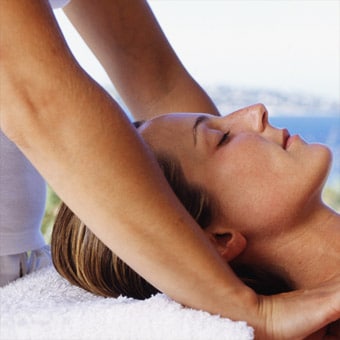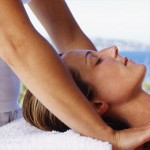 Swedish Massage in New York City
All of her worries and stress will disappear when she experiences a Swedish Massage in New York City.
$149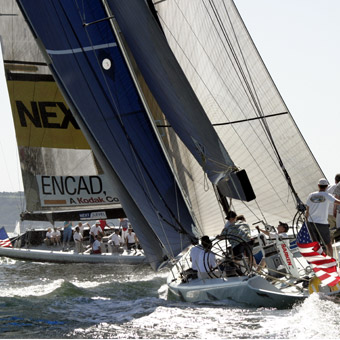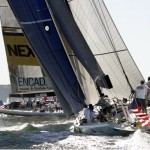 America's Cup Sailing Experience
Sail away with this fascinating America's Cup Sailing experience gift.
$120
Do you have more Christmas gift ideas for someone who has everything? Be sure to leave us a comment and let us know.
Creative Commons Attribution: Permission is granted to repost this article in its entirety with credit to ChristmasGifts.com and a clickable link back to this page.