2013 Christmas Clip Art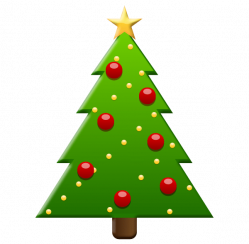 Free Christmas Clip Art from Christmasgifts.com
Since the beginning, clip art has really taken off. Clip art is a very popular illustrative tool in the electronic and print mediums. However, clip art first began as a print format before computers even existed. When printing presses evolved into the mass production tools very similar to what many large newspapers still use today, so did the graphics that were associated with the print publications. Instead of having to copy one picture at a time, pictures could be clipped and pasted on the plates of the printing press. As part of a paste up, it would then be made into a copy.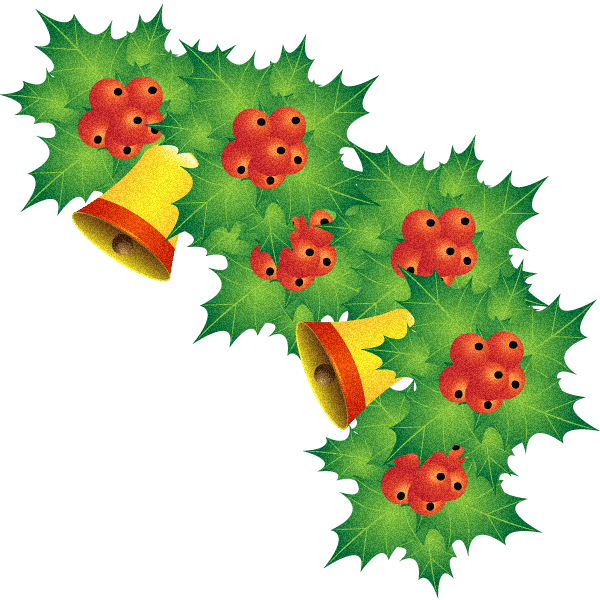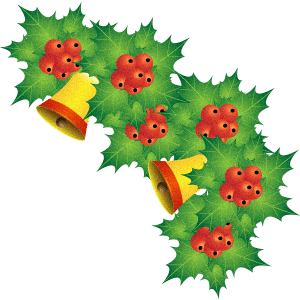 © Christmasgifts.com.
With the creation of the personal computer, clipart has become more readily available. This year, our website will be featuring exclusive Christmas clipart that can't be found anywhere else. Created by our artist Christopher, this specially created Christmas clip art can be used for a variety of occasions.
 Our 2013 Clip Art Collection
We are featuring two new clip art collections for 2013. One is our modern clipart collection.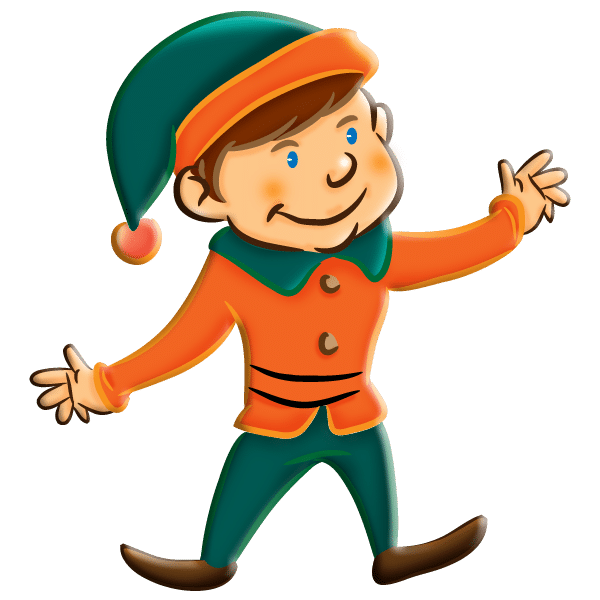 © Christmasgifts.com.
Here, you will see more three-dimensional works where the clip art comes to life.  It includes different variations of bells, candy canes, gift boxes, bows, holly, lights, candles, toys, stockings, snowmen, words and phrases. It has countless other clip arts for Christmas too. Examples of our modern clip art are included throughout this post.
Our other style of Christmas clip art is our vintage collection which has a unique look that reminds one of times gone by. It has an era of nostalgia that remind people of the magic of the holiday.  Our vintage artistic pieces feature angels, birds, sleighs, cars, Christmas scenes and holly and flowers. Additionally, the collection features borders and dividers to give a more festive look to your graphic creations.
Last but not least, our classic Christmas clip art collection from 2012 is still available for download. It continues to be very popular with our readers here.
Christmas clip art is perfect for kids to create Christmas art works. There are some who love to use it to make home made Christmas cards and invitations. They make stylish gift tags for your Christmas gifts.
School teachers can use these as much as they want for various art projects. These also come in handy for advent and holiday calendars.  Many non-profit organizations find it useful for their newsletters and flyers. Bookmark this page for your reference.  The opportunities for project ideas are endless.
We'd like for you to let us know what type of clip arts you want most, by adding your comments below.  In addition,  please tell us how you used it. We will be writing a future blog post that showcases our readers projects before Christmastime arrives as well.
© All Christmas clip art on this website is copyrighted and are property of ChristmasGifts.com. However, it is allowed for personal use as long as they are not redistributed for commercial purposes. Violators will be pursued per copyright laws. Permission is granted to repost this article in its entirety with credit to ChristmasGifts.com and a clickable link back to this page.