Why Monthly Gift Clubs Are a Great Idea This Christmas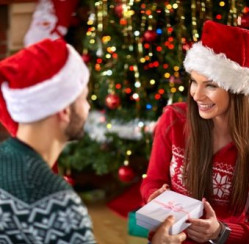 The trend of subscription boxes or monthly gift clubs has taken Christmas 2016 by storm! People love getting a themed gift box month after month throughout the year. Gift clubs are ideal Christmas gifts for friends and neighbors. These monthly clubs are also delightful gifts for the whole family. The main reason to give monthly subscription clubs this Christmas,however, is to offer unique and adventurous items to try and share with others.
Why You Should Give Monthly Gift Clubs this Christmas
Here are some more fantastic reasons to send a gift club this Christmas.
These clubs are an ongoing gift that your recipient will look forward to every month. Receiving monthly club gifts is an exciting event for a lot of recipients, especially when giving a club that taps into a passion or fun hobby of someone on your holiday shopping list.
Each Club offers new and exciting themed products to your gift list. Food gift clubs are especially fun for people who enjoy trying new foods.  You might even be introducing someone to a new "can't live without" brand!
You don't have to worry about wrapping or delivering the gift. These exciting clubs are delivered right to your recipient's' home or work address. It is a recurring gift that is purchased and doesn't have to be thought of again. So, not only do you have a great fit, but you don't have to put it together for your recipient.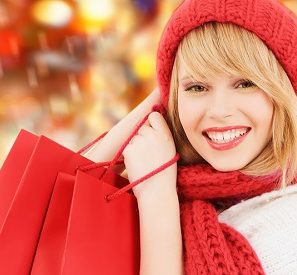 What Sort of Christmas Gifts Come from Gift Clubs?
There are many themes that gift clubs offer to your Christmas gifts list. Some examples are:
Cheese of the Month Club — Cheese is a global food that introduces you and your family to a new and unique gift month after month. The gift club boxes contain a half of a pound of cheese in every delivery.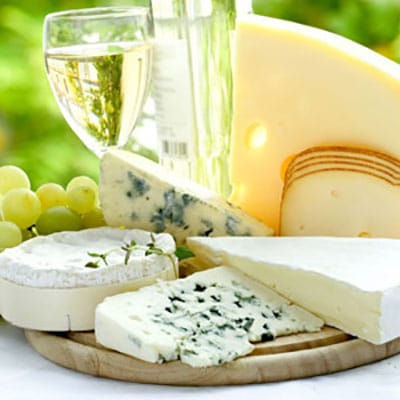 Pie of the Month Club — Your resident sweet freak will love the variety this dessert club delivers right to your family's door. One pie that serves 8 to 10 people will be delivered every month. That is a sweet deal for those with a sweet tooth!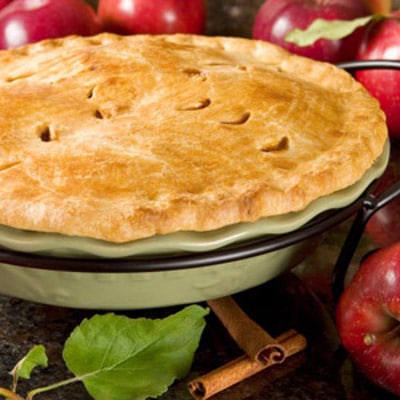 Dinner of the Month Club — A dinner gift club is the perfect Christmas gift choice for the empty nesters or over-worked parents in your life. Every month a gift card is sent to your recipient with over 45 restaurants to choose from. If you want to give a gift that is relaxing check out the Dinner of the Month Club.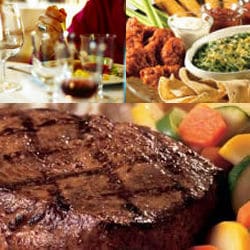 Of course, food is just a common theme in many clubs, but other items like bath products and gardening are options for a gift of the month format. A site like ClubsGalore.com strives to find you that all-inclusive gift that will spark conversations and encourage adventurous product tries.
How Do You Send a Gift of a Monthly Club Service?
Giving monthly gifts is easy. Many are set up on a monthly basis, but other delivery options exist as well. You can even space out the delivery dates. You can give gift clubs every month, every other month, or every third month. So if you want to give a gift club for Christmas this year, but still have to space out the money, you have options that will help you stay within budget.
Add Monthly Gift Clubs to Your Christmas Gifts List this Year
When you are looking for an impressive and out of the box Christmas  gift idea, consider a gift club. First, choose a theme you want to send to your recipient and then pick a subscription length. The service does the rest. It's a perfect last minute gift!