Survive Black Friday and Buy Christmas Gifts from Home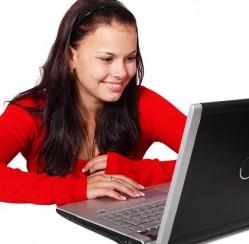 According to a recent nationwide survey, only 23% of shoppers plan to physically shop in stores in the United States to catch Black Friday deals. Will you be one of them? Or will you join the millions of people who are now choosing to stay home, spend time with their families and shop online for Christmas gifts? With after-Thanksgiving Day deals so plentiful with online retailers these days, and so many one of a kind merchants at your beck and call with the click of your mouse, maybe the safer, more productive alternative really IS a better solution!
Super Elf understands your need to avoid all of that ruckus that occurs with the after Thanksgiving Day shopping rush. Some of those frantic shoppers get crazier than that elf we keep in the basement and feed on occasion, after all! In order to protect your safety (and possibly save your sanity) this holiday season, we've decided to provide you with some tips to help you find the best Christmas gifts online this year.
Tips to Survive Black Friday Shopping in the Safety of Your Home
Please Be Advised: The following content may not be suitable for in-store shoppers.  These tips are designed to help Black Friday survivors cope with the trauma they have experienced as they learn to enjoy the ultimate day-after-Thanksgiving online shopping adventure.
Step 1: Get Prepared
Grab that chilled glass of eggnog, your favorite hot cocoa, or other relaxing beverage. Get your credit card or PayPal account ready. Grab that shopping list. Bunny slippers are optional.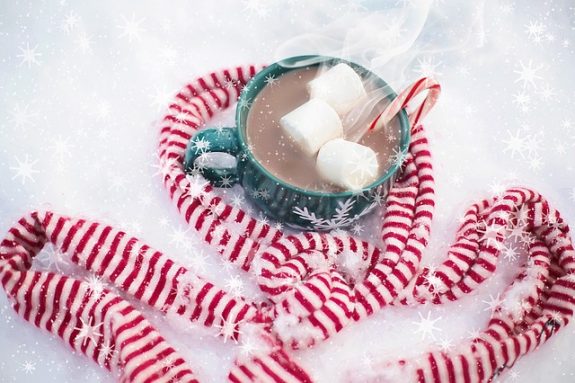 Step 2: Dig in
Stop of at our home page. We have everything sorted out by category for your convenience. Are you shopping for Christmas gifts for moms, dads or kids? Do you want presents for the home? What about those unique gifts you couldn't find at the local mall?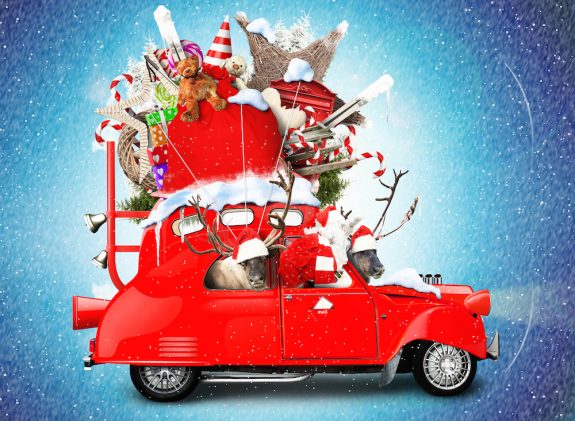 Step 3: Keep Going 
If you see a gift that is similar to what you want, but just doesn't quite fit the bill, simply click the "shop now" button on the corresponding page to visit our merchants and see what else they have to offer! Magnificent jewelry gifts similar to this mechanical pocket watch, for instance, can be found at Forever Gifts.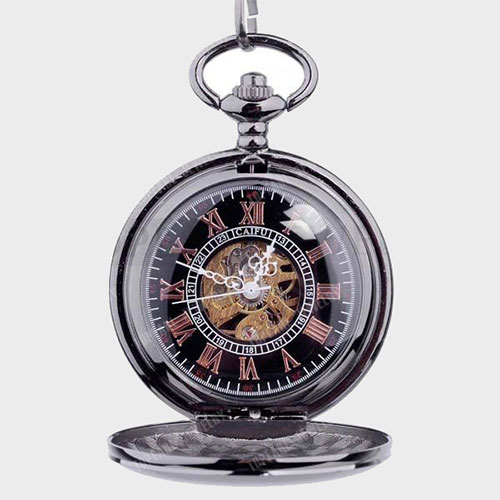 Likewise, monthly gift club gifts like the Variety Mix of the Month Club can be found at Clubs Galore!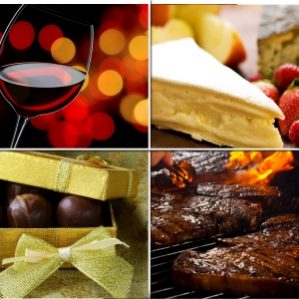 Step 4: Relax
Mark off your list, take a deep breath, and kick up your Christmas stockings!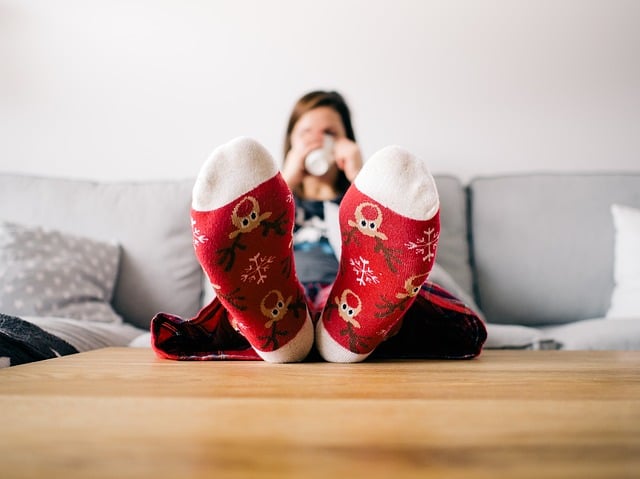 Now it's time to reward yourself with a special gift for yourself! What will you buy?
Creative Commons Attribution: Permission is granted to repost this article in its entirety with credit to 
ChristmasGifts.com
 and a clickable link back to this page.