Most Popular Toys this Christmas Season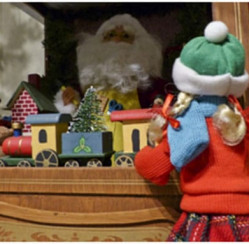 Major retailers are already ahead of schedule in announcing 2018's most popular toys this Christmas season that are sure to be on many children's wish lists. The challenge is getting your kids to narrow their requests and to stop changing their minds about what they want so that you can grab the hottest items before they sell out.
STEM-intensive playthings are more prevalent than ever this season, as well as collectible dolls and toys, dinosaurs and Lego sets. There are so many excellent toys from which to choose that you may just end up buying more than you bargained for! We are happy to help you find just the right Christmas gift for that special child on your list.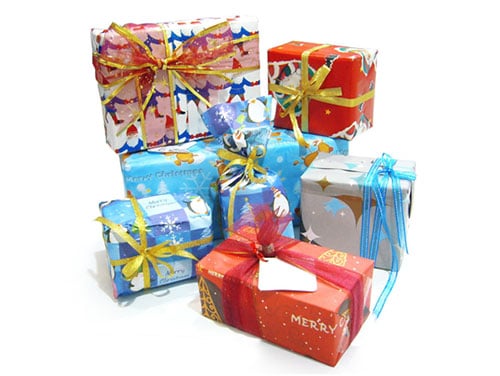 Here are just a few of the dozens of Most Popular Toys this Christmas Season:
Pomsies – Soft, plush creatures react in exciting ways when you touch them. You can wrap their long tails just about anywhere!
Little Tikes STEM Jr. Wonder Lab – Your child becomes the scientist, complete with test tubes, lab goggles, mazes and stirring spoons in a lab designed for little people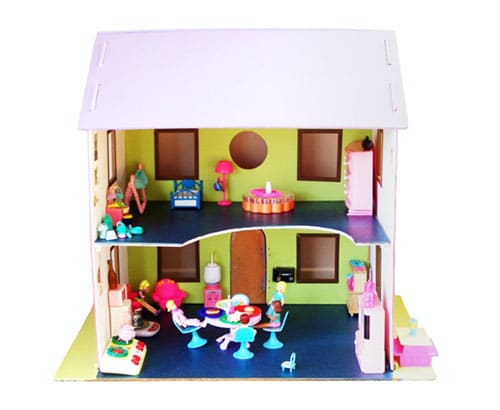 furReal Munchin' Rex – A plush tyrannosaurus rex realistically responds with over 35 motion and sound combos when you feed him.
Air Hogs – Master 9 tricks and 30 moves when you control this unique orb that seems to defy gravity. Push it, twirl it, pull it and hold it in so many different ways!
Polly Pocket – She's back and better than ever! 2018 has seen a revamped version of the popular 1991 toy that comes with miniature dolls and accessories that provide lots of enjoyment.
L.O.L. Surprise! – This innovative toy is packaged in a glittery suitcase-like box. Surprises inside include dolls and assorted paraphernalia, clothing, knick-knacks and charms. The appeal is that each item is individually wrapped, making for a slow reveal that can take hours.
Dig it Up! Discovery Kit – Who doesn't love digging up stuff? Your child can unearth fossils, assemble the bones and create a model to display.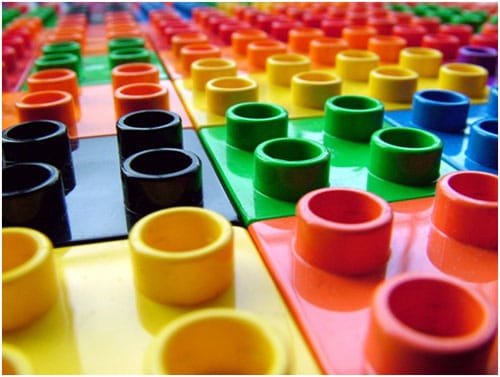 LEGO Harry Potter Hogwarts Great Hall Building Kit – With 878 pieces, this model of Hogwarts Great Hall is challenging and spectacular. It stands more than 14 inches high and 11 inches wide when assembled.
Cozmo – A highly intelligent robot can be synched with your smart device so that he can explore and communicate. He might even get up to some mischief!
The children in your life deserve the very best Christmas gifts. Get them what they want most from the toy department this year.
Creative Commons Attribution. Permission is granted to repost this article in its entirety with credit to ChristmasGifts.com and a clickable link back to this page