Most Interesting Christmas Gifts for Women in 2017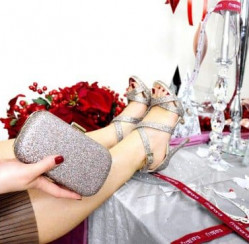 May 11, 2017
The struggle to find interesting Christmas gifts for women is real. Year after year you squeeze your way through the frenzied crowds at your local mall. You journey to those tiny specialty shops downtown and shuffle through their inventory. You might even hit up the local dollar stores. And you always come up empty-handed. Eventually, after nearly pulling your hair out from the stress, you end up settling for that same old lame gift you bought last year. Or a reliable "go to" present that wreaks of dullness.
It's time to kick those boring presents to the curb! If you're tired of watching those women in your life yawn as they open your Christmas presents every year, then by all means grab a bagel (extra cream cheese please) and a mug of java and let's check out some of the most interesting Christmas gifts for her in 2017.
Not Your Ordinary Christmas Gifts for Women
Whether you're shopping for picky Aunt Ethel whom you only see once a year, your best friend Sarah who has everything already, or your mom or mother-in-law that you absolutely HAVE to please, we've got you covered. Never buy ho-hum Christmas gifts again!
Relaxing Gifts for Her Will Never Let You Down
Chances are, that lovely lady in your life could use a little relaxation this year. Here are some great ideas that hit the spot!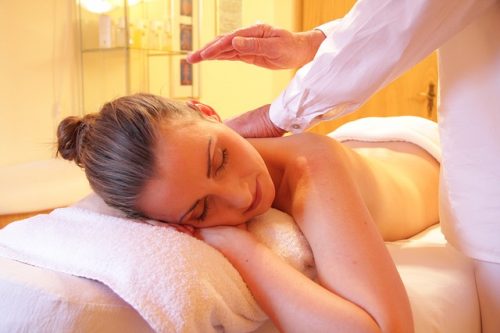 Christmas Gifts for Her that Create Memories
Some of the best Christmas gifts for women are those that create wonderful memories that can be treasured for eternity.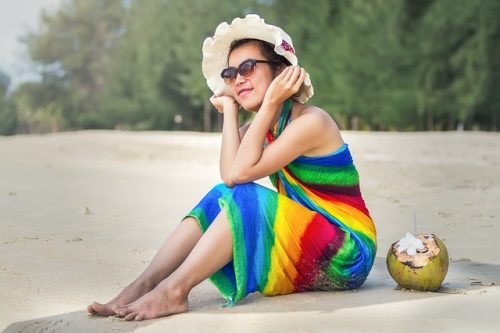 Order a personalized coffee mug. Now create coupons that are good for things like dinner, a movie, a quiet walk on the beach, or other experiences you can share. Now fold each coupon like a rose

, add a stem, and place them inside the mug.

Create a date she'll never forget! Buy her an experience gift certificate for a hot air balloon ride, a scenic cruise, or an exciting adventure- and be sure to join her!
Christmas Gifts for Women All Year Long
Give that fabulous woman in your life gifts throughout the year to show her how she makes a difference in your life each and every day.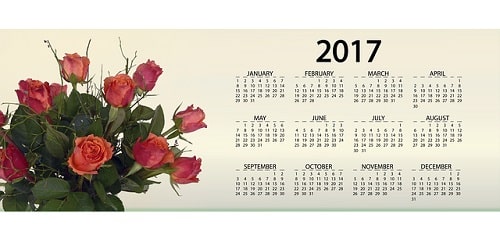 There is nothing quite like a fresh flower arrangement to brighten her day!
A monthly wine gift is sure to help her unwind.
You can also choose to send monthly variety mixes, fresh fruit, or even monthly gift cards.
What do you plan to give to those special women in your life in 2017?
Creative Commons Attribution. Permission is granted to repost this article in its entirety with credit to ChristmasGifts.com and a clickable link back to this page.