Early Birds Get Great Christmas Gifts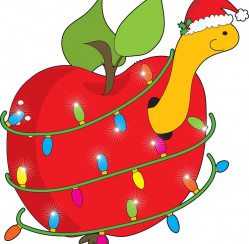 The colorful array of autumn leaves reminds me that it is time for us early birds to begin shopping for great Christmas gifts. There are numerous benefits to completing your holiday shopping early, and I intend to reap every one of them! If you, too, would like to discover how early bird shopping can make this season spectacular, grab a mug of cocoa, and kick off your shoes. I'll be happy to introduce you to the perks right away.
The Benefits of Early Bird Shopping for Great Christmas Gifts
While I'm sure there are tons of perks to beginning your holiday shopping early that I have left out, here are just a few of my favorites.
Great Christmas Gifts Made to Order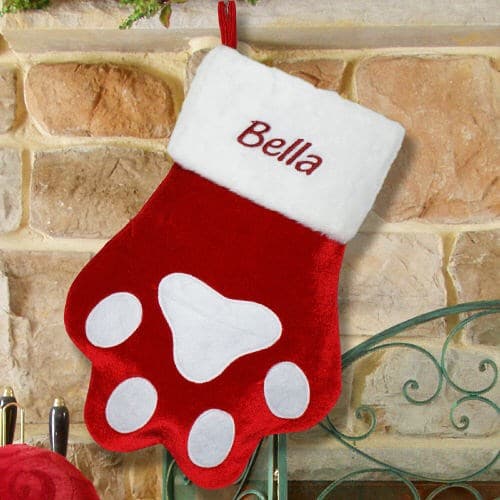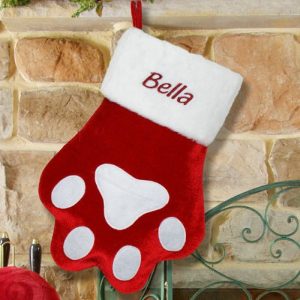 If you enjoy giving great Christmas gifts that are custom made, there is no time like the present to begin your shopping endeavor. Since many personalized Christmas gifts like jewelry or photo frames take a little extra time in creating, shopping early is vital. Not only can you relax, knowing your customized gifts will arrive in time for your Christmas celebration, you have a much larger selection of personalized gifts when you allow yourself plenty of time to order.
Great Christmas Gifts in the Mail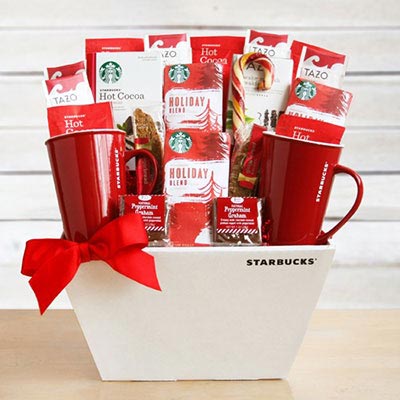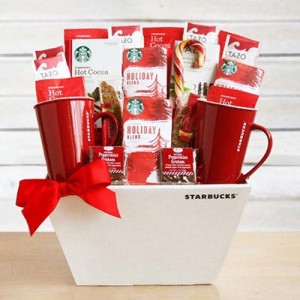 When you are shopping for Christmas gifts for distant loved ones, it is essential that you get started as early as possible to allow ample time for shipping. While some items like experience gift certificates or fake magazine covers will often work for last minute gifts, other presents like custom gift baskets, those that require special mailing instructions, or handmade gifts might take a little more time to be created and shipped.
Great Christmas Gifts are In-Stock
Shopping for the holidays plenty early ensures that the great Christmas gifts are all usually still in-stock. This is especially important when you are purchasing best selling Christmas gifts for the little ones that might be sold out quickly. Take it from me, it is extremely heartbreaking when you are unable to find that extra special Christmas gift for your little boy or girl because you waited too long to begin shopping.
When do you begin your holiday shopping adventure? What other benefits of shopping early can you think of? Let us know, and be sure to share us on Facebook so your friends can reap the benefits of shopping early as well!