DIY Christmas Gifts That Are Fun to Create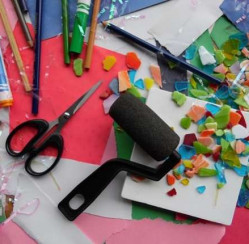 DIY (Do-It-Yourself) Christmas gifts are a fun and ingenious way to take the stress out of shopping this year. The term DIY has become a broader for gifts with a personal touch or art Christmas Gifts. If you are looking for Christmas gifts ideas that are different and conversation starters, then these ideas will prove DIY Christmas gifts are fun!
Grab the kids and get ready to roll up your sleeves!
Homemade Playdough
Looking for easy Christmas gifts for kids this year? Try making a batch of homemade playdough. Online searches will give you recipes for your own homemade playdough. You can create a whole playdough set, just by using food coloring to make bright fun dough batches!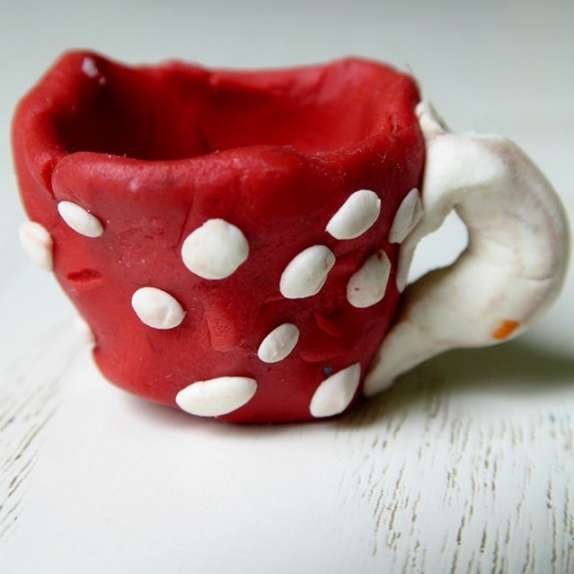 Once you have the recipe, you can make more and give more to the kids in your life. Just make sure you store the dough in an airtight container or plastic storage bag, so it doesn't dry.
The Chalkboard Trend
Chalkboard papers, paints, and vintage slates have become a popular Christmas trend in 2016. Craft stores sell special chalkboard wrapping paper and special spray paint to create custom chalkboard items. Some of these items are: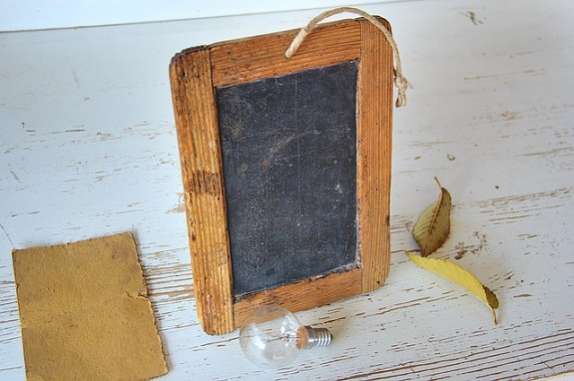 Repurposed slate chalkboards for kitchens and bedroom doors.
Special chalkboard wrapping paper that is written on with special chalk pens.
Special chalkboard paint that covers normal household items like serving trays and coasters.
The chalkboard trend has created eye-catching personalized Christmas gifts. The constant hostess in your life will enjoy serving her hor 'd'oeuvres on a labeled chalkboard tray. Repurposed chalkboard slates are great for shopping lists, and schedule reminders. Chalkboard gifts are a quirky trend that might stick around a while.
Other Personalized Coaster Christmas Gifts
Chalkboard coasters aren't the only options for personalized coasters this Christmas. A little paint and decoupage glue are key ingredients to creating fun and classy drink coasters. Coasters are cute and simple Christmas gifts for the home. These coaster ideas are easier than you realize.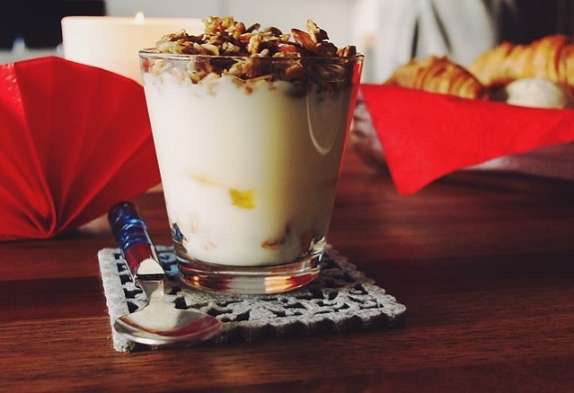 Stenciled Cork Coasters – A stencil is a DIY-er's best friend. Cheap cork rounds become personal and creative coasters for anybody's home decor. Stencils can create fun colored shapes or used in reverse to create a sophisticated monogram.
Mason Jar Lid Coasters – Get your hands on some cork shelf liner and glue into the inside of the jar lid. You can paint the cork for a fun personal touch. The finished product is rustic and eccentric.
Photo Coasters – Your resident Instagram fan will love this personalized Christmas gifts. Print out a few of your recipient's favorite pictures and decoupage them to a cork round coaster. Once it dries, your gift recipient has their own personal photo coasters!
More DIY Christmas Gifts
Not all DIY Christmas gifts have to be serious art projects. Cute DIY Christmas gifts are just as appreciated. Examples of more DIY Christmas gifts are: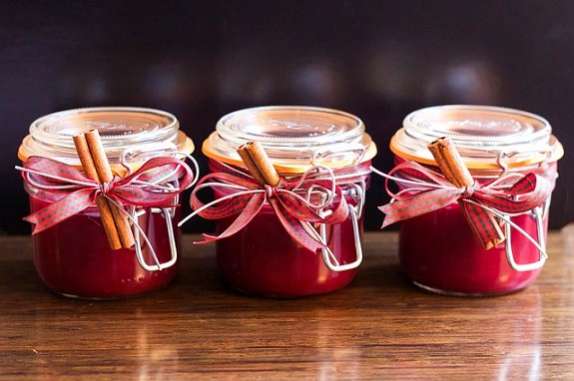 A Rudolph 6-pack – add some pipe cleaners, googly eyes, and a red pom-pom to a bottle of alcohol or soda for an easy to divide office Christmas gift or class Christmas treat.
Edible Snow Globes – Bake some festive cut Christmas cookies to display in an upside down mason jar. Ice the cookies and dump decorating sprinkles into the jar. Ice a base cookie to your featured cookie and "glue" it to the jar lid with icing. When you screw the jar together, the sprinkles will look like snow when shaken.
Water marbled Christmas gifts – A bowl of water and a couple of bottles of nail polish create beautiful and thoughtful personalized Christmas gifts. You can use this dipping method to create a variety of artsy Christmas gifts.  Items like coffee cups, pencils, and other household items become excellent Christmas gifts with this personalizing process.
Have a Little DIY Fun This Christmas!
A DIY Christmas gift is a fantastic idea for anyone on your Christmas list this year. You can whip up homemade playdough for your kids. Or you can roll up your sleeves for a cute and unique DIY drink coaster or some other DIY Christmas gift.