Announcing the Winner of Our Wireless Beanie Giveaway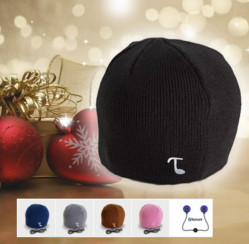 Hi Everyone!
We are sure you all love entering our Christmas gift contests, and we've got some news that we are sure you have all been waiting for. It's finally time to announce the winner of our recent Christmas gift contest; the Wireless Beanie Giveaway! But before we do, we just want to make sure to send a huge thank you to all of those who participated in our contest. We loved reading your comments and we really appreciate the valuable insight that many of you provided about your favorite gifts!
The winner was selected at random by Susan, the owner and creator of ChristmasGifts.com. Are you ready to find out who the lucky participant is?
And the Winner Is….
Congratulations to ***Pamela Tessmer***! We are certain you will love your new Tooks Wireless Beanie, and we hope you have a great time listening to your favorite tunes! Please be sure to come back to the site, click on the link to the product, and let us know about your experience with the beanie once you've had a chance to try it out!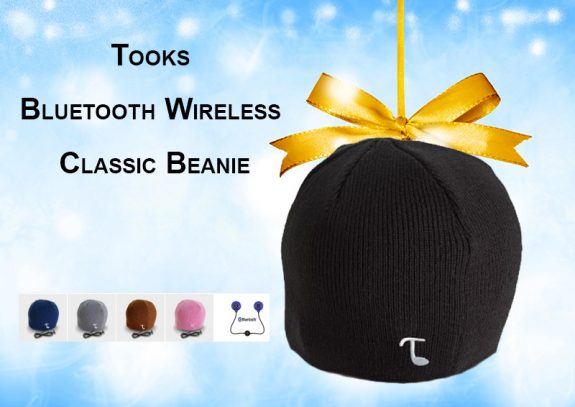 Please Note: Pamela will be notified and she has one week to claim her exciting new Christmas gift. If we do not hear from her within a week, another winner will be randomly chosen in her place.
Keep Trying to Win with Our Most Recent Christmas Gift Contests!
If you haven't won one of our Christmas contests yet, don't get discouraged. We are always having new giveaways that feature exciting products from our wonderful merchants! In fact, if you hurry you can still enter our latest contest, the Santa's Favorite Wreath Christmas Giveaway! (hurry, the contest ends November 27th!)
Would you like to see more great contests here at ChristmasGifts.com? Send us your ideas on how we can make our giveaways even more exciting in the comments section below!