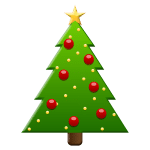 2013 Christmas Clip Art
Free Christmas Clip Art from Christmasgifts.com Since the beginning, clip art has really taken off. Clip art is a very popular illustrative tool in the electronic and print mediums. However, clip art first began as a print format before computers even existed. When printing presses evolved into the mass production tools very similar to what many large newspapers still use today, so did the...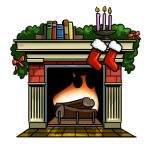 7 New Free Christmas Clip Art Designs
Our clip art artist just designed 7 new Christmas clip art images, and they are available as a free download. There are even more to come, but we couldn't wait to tell you about it now! Here's a sample of one of these fabulous clip art images we've added to our collection: You'll find our clip art collection at: https://www.christmasgifts.com/free-christmas-clipart You may...