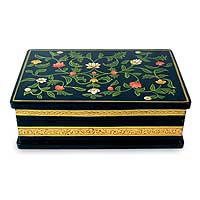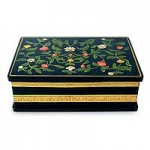 Why Pantone's 2013 Color of the Year is Good for Christmas Retailers
Every year, Pantone, the world renowned color authority selects a color of the year. In 2013, the color that was selected by Pantone was Emerald Green. Emerald Green is a color of sophistication, prosperity, luxury and regeneration. Blue may be the most universally accepted color but green is the color that is most seen by the human eye. It's abundant in nature. It relaxes the senses and...
Unique Christmas Gifts For Children And Babies
Nothing shows the meaning of Christmas like children opening their gifts. The joy and wonder a child expresses when trying to figure out what is inside the gift is second to none. There is so much out there for kids, by getting a unique gift, you are sure to give them and their parents a gift to remember for times to come. Below are some suggestions to give kids distinguished and memorable...