14 Best Christmas Gifts for Women in 2018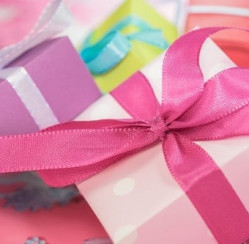 Christmas is a time when everyone is jolly. People get together to celebrate life, love, and friendship, eating their favorite meals, singing, and just having a great time. But this season isn't complete without spending a few bucks on meaningful and unique Christmas gifts for the special women in your life.
There're so many to choose from that sometimes it can be overwhelming. To help you out, we've compiled a list of the best Christmas gifts of 2018 for women. Enjoy and take some notes!
Christmas Gifts for Women – M.A.C. Palette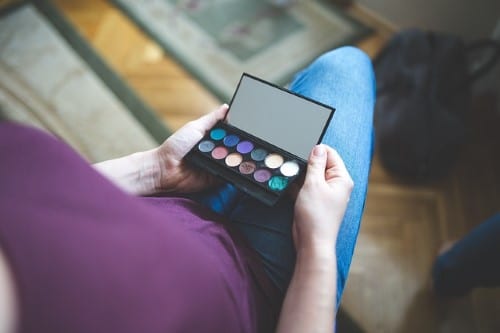 Let the woman in your life shine with this collection. She can combine the two highlighters and eight eye-shadows in accordance with the occasion and show off her personality.
A Smart Bottle for Water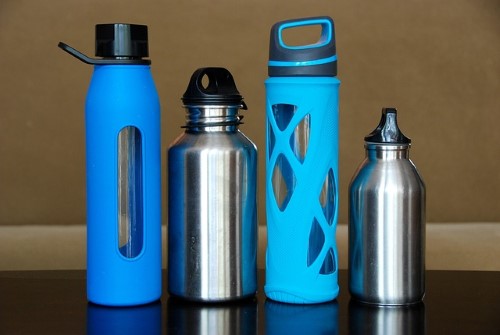 Her health is always a priority, so why not gifting your woman a bottle to track the amount of water she drinks. Hidrate's smart bottle can be connected to a smartphone via Bluetooth. She can receive reminders throughout the day as to when to consume more water.
Personalized Necklace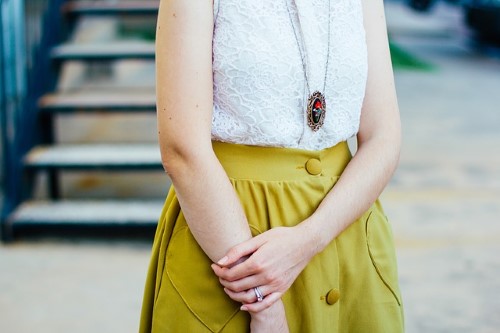 You can rarely go wrong with gifting a piece of jewelry. And this necklace that can be found on Etsy is meant for that special woman. It contains her astrological sign engraved on a gold disc, which gives an extravagant yet modest look. Her initials can be engraved alongside the sign, to present a truly unique Christmas gift.
A Cocoa Perfume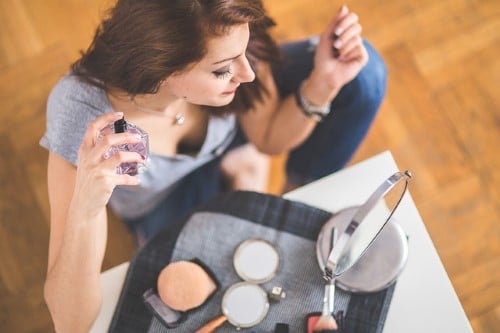 One of the hottest scents this season is the cocoa perfume by Nest. Yes, it smells as nice as it sounds, especially due to the ingredients like sandalwood, Thai ginger, and of course sweet cocoa. All of these combined produce a homey aroma that women love.
A Cookbook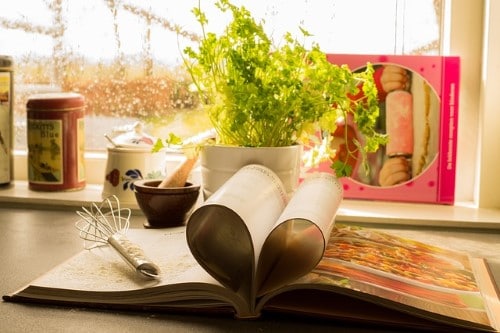 If you are tired of going out for dinner or ordering take outs, it's time to introduce her to a cookbook with delicious meals. This particular cookbook with Greek recipes is an interesting choice. It'll help her cook new dishes that are foreign to her kitchen. Who knows? Maybe you'll end up catching a flight to Greece for a romantic getaway.
A Lipstick Holder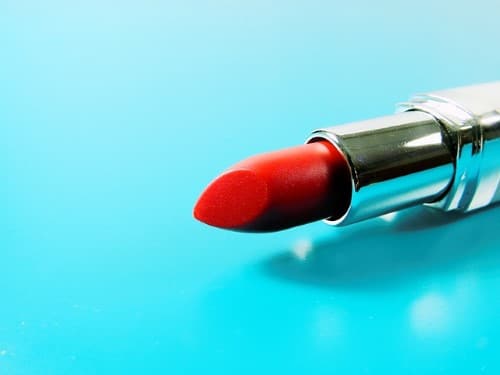 The holder by Anthropologie is very pretty and keeps her lipsticks in place. As it comes in various styles, you can pick just the one that matches her preferences. Oh and just a note, the more lipsticks it can hold the better.
Headphones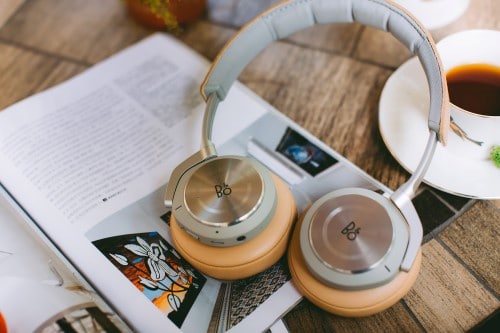 Sometimes she just wants to relax and forget about the world around her. The over-ear headphones are perfect for that purpose. The recent designs such as the Frends' gunmetal headphones even have a pattern that looks like jewelry.
A Trendy Laptop Bag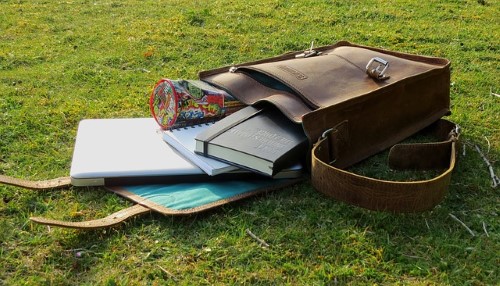 Is she busy all the time? Then, she'll definitely use the stylish form bag by Everlane. It's designed specifically for fitting her laptop, wallet, notebook, phone, keys, and other stuff she may need. Guess what? It doesn't look like a regular laptop bag at all.
A Steel Band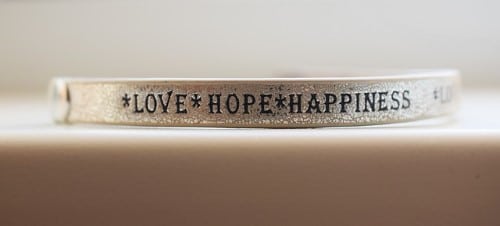 This cuff has an inspirational statement engraved on it to remind the woman wearing it how special and powerful she is. A great feature is that it's made out of stainless steel, so it doesn't create marks on the skin.
Personalized Earrings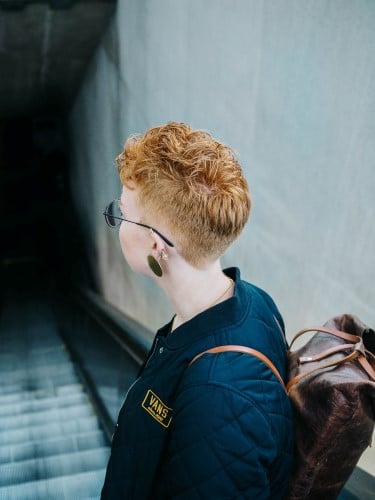 Many women are fond of wearing these earrings with their name, some phrase they like, and even nicknames. Be creative, discover what she really likes and is fond of and pick a design accordingly.
A Knit Kimono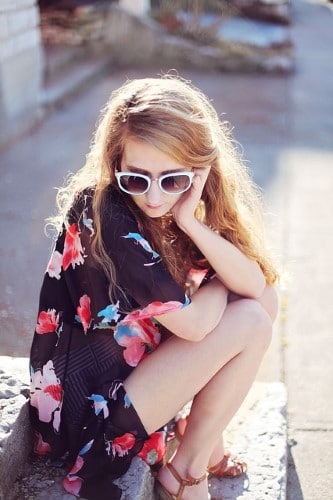 There are two things that differentiate this piece of clothing by Loft from the rest of knit pieces. It's comfortable and trendy to wear everywhere and at any time. A little secret – the black one is the real deal. She'll absolutely love walking around with it.
Lightweight Sneakers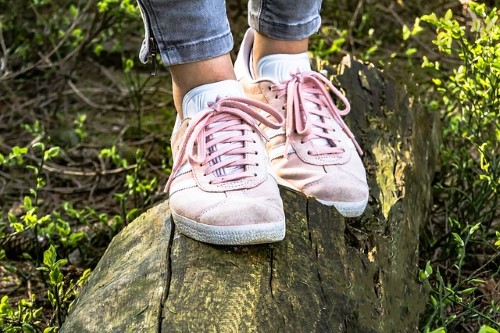 Allbirds' Wool Runners are some of the most stylish sneakers for the season. They are simple to pack and offer a relaxed walk or run. She will wear it, love it, and even recommend it to her friends, wait and see!
A Candle Set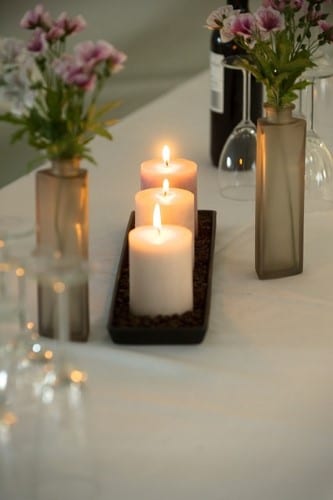 Her home will always smell nice with these Brooklinen candles. You can pick from the scent of the ocean, a garden, bourbon, and the woods. Besides, if you want great Christmas gifts for more women in your life, you can just separate the set and give each one a candle.
Monopoly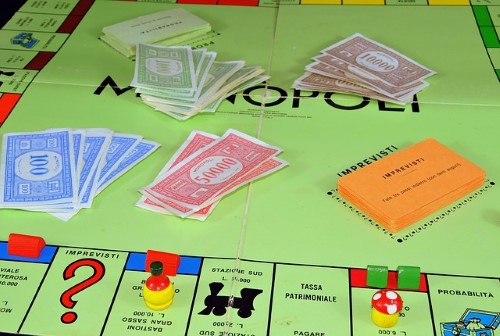 Girls just wanna have fun! And is there a better way to spend the chilly Christmas days than playing the new Golden Girls Monopoly? With this classic version of the game, she'll get a chance to play with tokens like the purse of Sophia, the teddy bear of Rose, and so on. How fun is that?!
Final Words
Now it's your turn to transform Christmas into an unforgettable holiday for her. So, which one of these captured your attention? Or have you already bought something? Share your thoughts with us!
Creative Commons Attribution. Permission is granted to repost this article in its entirety with credit to ChristmasGifts.com and a clickable link back to this page