Featured Gifts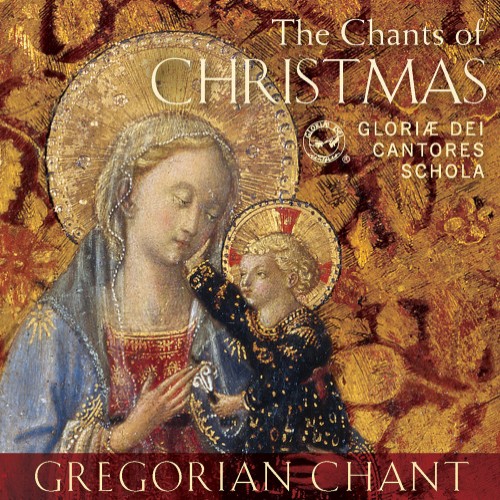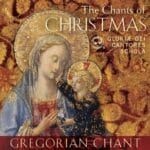 $

16.99
The Chants of Christmas
$16.99
"This is what I would call a glorious retreat … it is certainly worth it. We are given Gregorian chants corresponding to the Propers of the four masses that comprise the Nativity celebration: roughly, the Vigil Mass (evening before anticipatory in nature), Night Mass (done after the Night Office, reflective), early morning mass (at dawn, probably the most joyous of the four) and the Mass...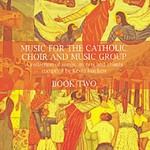 $

15.95
Music for the Catholic Choir and Music Group – Book 2
$15.95
Enjoy the uplifting experience of singing catholic gospel songs with this newly published book , "Music for the Catholic Choir and Music Group" – Book 2, by Kevin Mayhew. This special book includes a selection of Mayhew's  song collection that will be sure to make an impressive gift for everyone on your list. This book is composed of a variety of spectacular religious songs that are...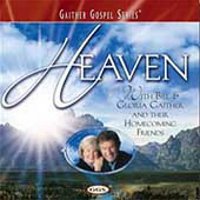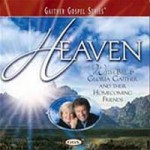 $

14.99
Heaven CD by Bill Gaither (Christian Gospel Music)
$14.99
A variety of uplifting gospel music, poetry, and inspirational scripture is included on this Heaven CD by Bill Gaither. This Bill Gaither's HEAVEN CD is part I in a two part series (the companion piece to GOING HOME), and is a fascinating album which combines poetry, scriptures, gospel music, and spoken word in order to explore the Eternal Resting Place concept. This Gospel Music is a genre of...
Christian Music
Christian music is hotter than ever. It spans the music billboards in areas like Pop, Country, Hip Hop and even Heavy Metal. Billboard Magazine has deemed Christian music worthy enough its own weekly top hits list. It is a very popular genre, which is why Christian albums and artist memorabilia make great religious Christmas gifts for the right person.
What makes Christian music so popular? It's written with the intent of showing gratitude and expressing belief in the Christian faith. For many parents, Christian music is a godsend. They can allow their children all the benefits of popular music, while still feeling confident about the music's message, making this a parent-approved gift idea.
Christmas Music is a always great gift idea. Many traditional Christmas songs are Christian in nature, celebrating the birth of Christ. If you're shopping for Religious music gift ideas, consider giving a holiday album or compilation.
Gospel Music
Gospel music is generally characterized by intense vocals, complex harmonies and dedication to the Christian faith. "Giving Praise to the Lord" is what Gospel music is all about. Gospel music has changed a lot, evolving over the years, but some things remain consistent: vocals are sung with passion. Gospel music can be an incredibly inspiring Christmas gift.
Billboard Magazine also keeps a weekly top hit list for Gospel music. It's a great place to get up to the date listings of what everyone is listening to.
New Age Music
The term "New Age" is used to define many different styles of music. As a general rule, New Age music is intended to soothe, relax, enlighten or inspire. While New Age music doesn't necessarily denote a particular religion or faith system, it is heavily focused toward spirituality. Listeners often choose New Age music for meditation, yoga, visualization exercises, massage or spa relaxation.
Many New Age music often uses sounds from nature, such as whale calls, falling rain, waves or bird songs. Some musicians use spiritual instruments, such as medicine bowls or healing vibrations.
Music for Many Other Religions
Many faiths include musical forms of worship. Jewish, Hindu, Sikh, Islamic, Buddhist and Shinto faiths all have their own music
genres. Even Rastafarian music is religious in nature. Music is a human expression that isn't limited to any one faith or spiritual belief system.
No matter what religion is being celebrated, there is an appropriate musical gift idea in this directory. We encourage you to look at top hit lists, such as Billboard Magazine, to keep on top of trends.