Featured Gifts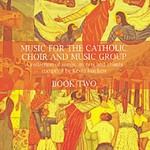 $

15.95
Music for the Catholic Choir and Music Group – Book 2
$15.95
Enjoy the uplifting experience of singing catholic gospel songs with this newly published book , "Music for the Catholic Choir and Music Group" – Book 2, by Kevin Mayhew. This special book includes a selection of Mayhew's  song collection that will be sure to make an impressive gift for everyone on your list. This book is composed of a variety of spectacular religious songs that are...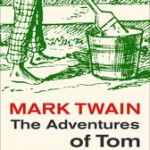 $

21.95
The Adventures of Tom Sawyer – Classical Books
$21.95
The Adventures of Tom Sawyer, written by Mark Twain is one of America's best loved novels of all time. This fascinating book combines enlightenment with enchantment on nearly every page. Prepare yourself for the experience of a lifetime as you set out to join the young Tom Sawyer in his exciting adventures! The book examines life through the eyes of the main character, Tom Sawyer, as he...