Featured Gifts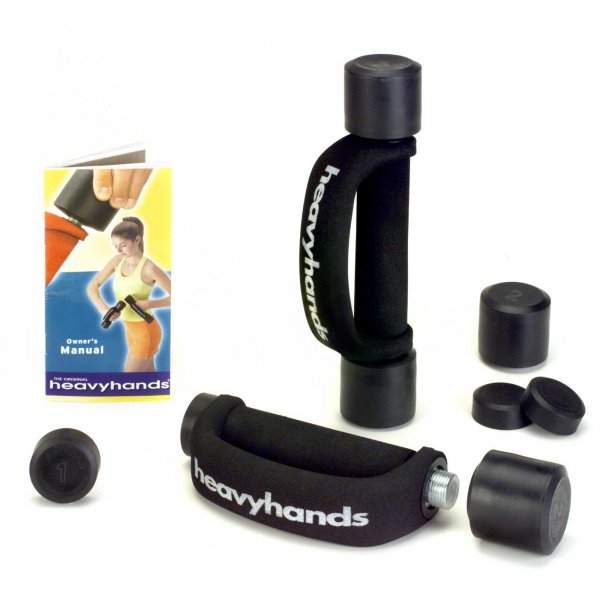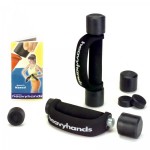 $

39.99
Heavyhands Weights – 1-2 lb ComboPac
$39.99
Complete your workout regimen this holiday season with the Heavyhands Weights 1-2 lb. ComboPac by Lion Sports. These unique little weight handles pack a big punch when it comes to versatility and features! Change the weight of each handle simply by attaching either one or two pound weighted ends! 0.5 lb. weight ends allow weights to be 1, 1.5, or 2 lbs each! Combine the Heavyhands weights with...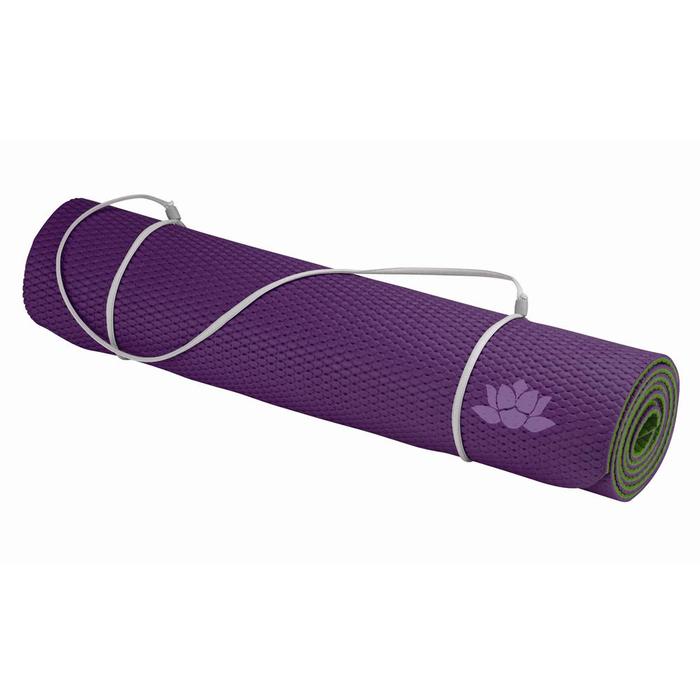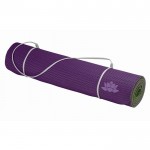 $

39.99
Savasa Eco Pilates Mat with Fitness DVD
$39.99
Work off those extra holiday calories this season with this Savasa Eco Pilates Mat and fitness DVD. It can be your saving grace when you're fighting to lose extra pounds, tone your core muscles and achieve your dream figure. The Eco Pilates Mat is created from bio-degradable and non-toxic NBR and is completely reversible, giving you two great colors (purple/green) to suit your active...
There are a million and one fitness products on the market today. It can be difficult to narrow down exactly what equipment is needed for any particular sport, fitness plan or type of exercise. While we certainly can't list them all in this directory, here are some great Christmas gift ideas for any fitness enthusiast.
Portable Fitness Kits & Chin-Up Bars
Travelers like to work out too. Portable fitness kits usually include a small mat, resistance bands, a jump rope and (sometimes) a chin-up bar. All items are easily installed and removed, and most come with a storage container or bag.
It's true, not everyone can do a pull-up. Then again, not everyone has a pull-up bar in their home. You can work your core, arms, chest, and back with this one simple piece of equipment. Many are designed to fit in a doorway, which means easy installation, and you can remove it when you have company.
Exercise Balls
These look like enormous beach balls–except they are much more durable. Be sure to choose the right size for the user. The knee should be at a ninety degree angle when sitting comfortably on the ball. Exercise balls are not just for formal exercise, either. Because they take stress off the hips and lower back, many professionals sit on these balls at their desks.
Home Gyms
Not all home gyms are the same. Some are smaller set-ups, and can fold up for easy storage. Others are massive, and are stationary in your home. It's important to decide what type of work out you want to get from your home gym. For example, are you looking to build muscle with heavier weights and smaller repetitions? Or are you looking to get toned and lean by using lighter weights and doing more reps? All of these factors are important when purchasing home gym equipment.
Abdominal & Core Workout Equipment
The core of the body is often the weakest part. Extra time and consideration should be given to the muscles that hold our bodies together–the abdominal muscles, obliques and the lower back. More strength in these areas mean better control and greater strength. A strong core can also help prevent back and neck injuries in everyday activities.
Exercise DVDs, Shows & Motivational Programs
Exercising at home can be just as efficient as doing it in a gym. In some ways you have more control You can choose your own personal trainer and decide which routines to follow. Plus, you'll have privacy in your own home, which can help you focus on the workout.
Popular workout routines can be found online, through DVD subscriptions, and even on television. Follow your favorite celebrity or fitness guru to optimum health.
Anyone who likes to exercise will appreciate any of these Christmas Gifts. At the very least, we hope we've helped you come up with some great gift ideas of your own!