Featured Gifts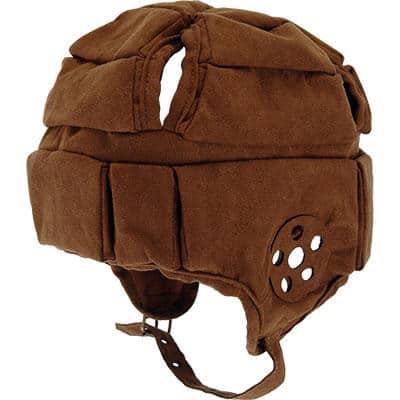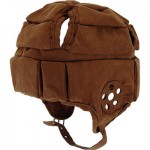 $

29.95
Harry Potter Kids' Quidditch Helmet from Warner Bros.
$29.95
This Christmas season, gear up to catch Golden Snitch with this Harry Potter Kids' Quidditch Helmet from Warner Bros. What you will receive is exactly as it is shown in the pictures; a quality and a fun gift for everyone who loves Harry Potter on your Christmas shopping list. This is an inspired item from one of the best Harry Potter scenes. The Golden Snitch, or sometimes just simply called...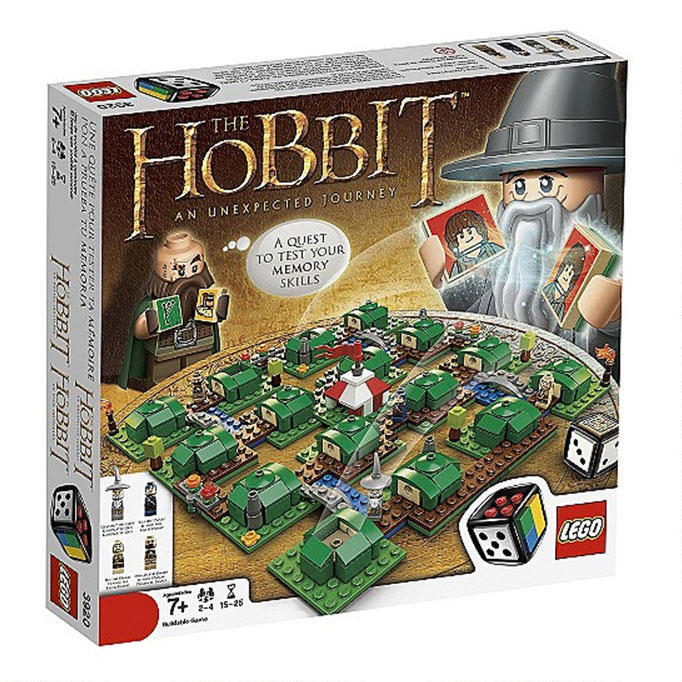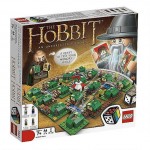 $

31.46
The Hobbit: An Unexpected Journey Lego Board Game from Warner Bros.
$31.46
For better or worse, Kids associate Holiday season with gifts. The Hobbit: An Unexpected Journey Lego Board Game from Warner Bros. is an ideal gift for any child in your life. This is a memory game with a twist. This buildable memory game is specially made for two to four players. The main purpose of this game is all about finding the missing dwarves who have become lost in Hobbiton. You can do...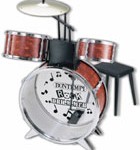 $

57.99
Bontempi Rock Drummer Drum Set With Stool
$57.99
This is a perfect gift for a person who believes that a life without music is a mistake. Enjoy holiday season with rock and roll with Bontempi Rock Drummer Drum Set With Stool. For those of you out there who believe that drumming is just about rhythm and noise, then you are wrong. The art of drumming possesses a lot of benefits in all aspects in everyday life. Most of the techniques and skills...
Kids Stuff
Kids love their toys & games almost as much as they love Christmas itself. Here are some gift ideas for kids stuff. We encourage you to spend some time in this directory—we can help you come up with some great Christmas gifts!
Kid Furniture & Decor
Cozy bean bags, bunk bed, student desks and inflatable furniture are all awesome gift ideas. Kids love having things their own size, made just for them! Add some funky room décor items such as: unusual pillows, wall posters, a gumball machine or a specialty alarm clock.
Outdoor Toys for Kids
Sport gear, like pop-up goals and nets, are the perfect addition to any yard. To create the ultimate outdoor recreation zone, add a mobile basketball hoop, a large gymnastic trampoline, a Slip'n'Slide and an automated bubble machine.
Table Sports for Kids
Ping pong, fusball and air hockey are universal kid magnets. They're the perfect addition to any play room, recreation center or garage.
Rideable Kid Vehicles
Think electric car—but for kids. There are many models on the market today, ranging from toddler age and up. Barbie has an SUV for girls to drive, and there is a mini monster truck version for boys.
Play Structures
Swing sets and climbing walls are available in any size and shape you can imagine. Buy pre-assembled play structures (delivered and installed), or build one from scratch. Either way, you're going to need plans, ideas, tips, tools and a few specialty materials.
Ant Farms & Butterfly Gardens
These science activities are still around, only they've gotten a lot cooler over the years. For example, many ant farms today use a gel-like substance instead of sand. Ant tunnels are much more secure; not as easily destroyed from shaking. Butterfly gardens come with live caterpillars and food. In no time, the caterpillars change into butterflies!
Movie Gear
Last year it was the Twilight movies, this year it's The Hunger Games. Kids and teens fall in love with characters like no one else. Because of this, there is merchandise available for every popular movie, TV show and book. Gift ideas include: jewelry, shoes, backpacks, clothing, DVDs, music, books and/or magazines featuring popular characters.
Pop Culture Gifts
Kids love what's popular. If they have a favorite pop star, musician, actor or actress, they'll appreciate their biography, a DVD, a new album or autographed picture. Some celebrities have product lines such as clothing, shoes, fragrance or handbags. Any teen or preteen will appreciate a Christmas gift featuring their favorite pop icon.