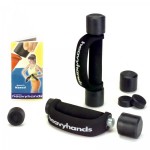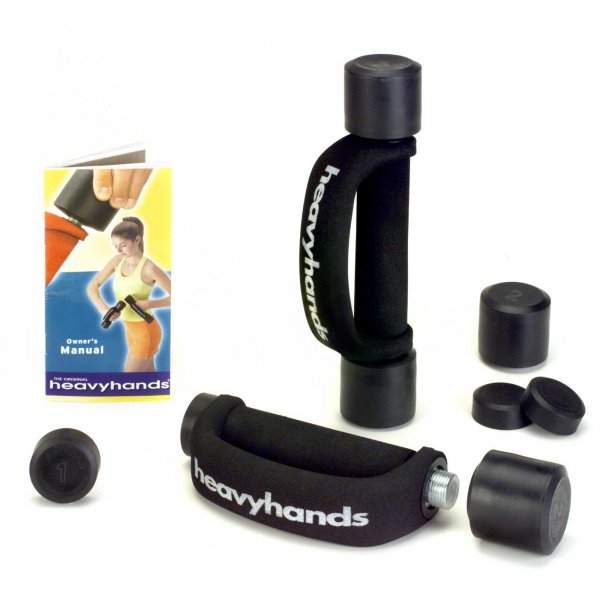 Gifts for the Fitness Enthusiast
As summer approaches, a change comes over many of us. We find ourselves more active. Some may be walking their dogs more frequently, others may be running a triathlon. Then there's a group of people who just love fitness. It's a part of their lives and you associate them and fitness together. That's why gifts for the fitness enthusiast are such a great idea. Whether is for a...
Working out the Perfect Fitness Gift
If you have a fitness buff you're shopping for, that exercise enthusiast could use any number of things for their fitness activities. There are actually many options in health and fitness gifts, and here's some Christmas gift ideas that we think they will most certainly love and definitely use. Gifts For The Gym-Goer People who go work out at a gym most likely tote a gym bag.  There are...