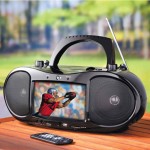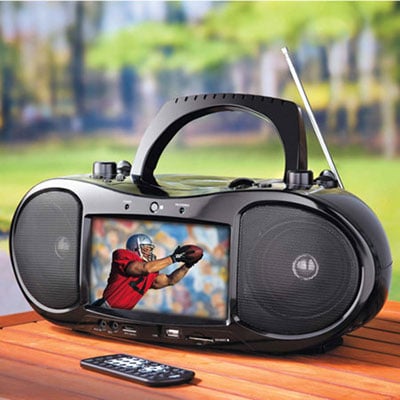 $

139.99
Portable Multimedia Player
$139.99
When it comes to Christmas gifts for boyfriends this holiday season, this portable multimedia player is sure to be a blast. Now your boyfriend can watch his favorite DVDs, listen to his favorite CDs, or tune into his favorite radio station or television station no matter where you are. An excellent accessory for long holiday trips, camping, relaxing outdoors and more, this miniature entertainment...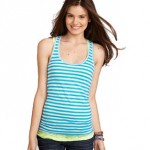 Christmas Gifts for Teens
Teenagers are one of the most difficult groups to find gifts at Christmastime. For one thing, what you may see for them as a great gift, they have little or no interest when they receive it. They are also at the age where they are establishing their independence, so they may not say as much to you like they did when they were a kid. With all the choices out there, finding the right Christmas...